We
the odds for SaaS founders.
We are a revenue acceleration company that provides GTM consulting/fractional sales leadership, outsourcing, and game changing recruiting.
In three short months, TAP not only brought refreshed enthusiasm, accountability, and discipline for the sales team, but also delivered the highest performing quarter in company history.
- Ephesoft
We deliver comprehensive and immediate impact in each of our 3 practice areas:
Our goal is to provide
your success.
We started TAP to give founders access to the senior talent, resources, and expertise they need all in flexible models that make sense for them.
Whether you need a fractional sales leader, experienced GTM consultant, help with recruiting top tier talent, immediate on demand resources, or all of the above…we are ready to help.  Our practice areas work hand in hand or independently depending on your needs.
Cameron Orr
Founder & Managing Partner
• 22 years SaaS & GTM Success; 19 in Sales Leadership Roles
• Seasoned Advisor to Startups & CEOs/Founders
• Top 1% recruiter and expert in diversity hiring
• Expert in Sales Tech  & Revenue Operations
• Excellence in building and retaining top performing teams and creating amazing culture
• Operational Excellence in all aspects of SaaS
• Expertise in selling into all market segments domestically and globally
• Entrepreneurial/Creative approach to deliver Exceptional Results
• Additional Expertise in Customer Success, Channel, Business Development
• 17 Years Strategic Partnership Creation/Development/Growth geared around Next Generation Technology & Market Transitions
• All-In, "In it to Win It"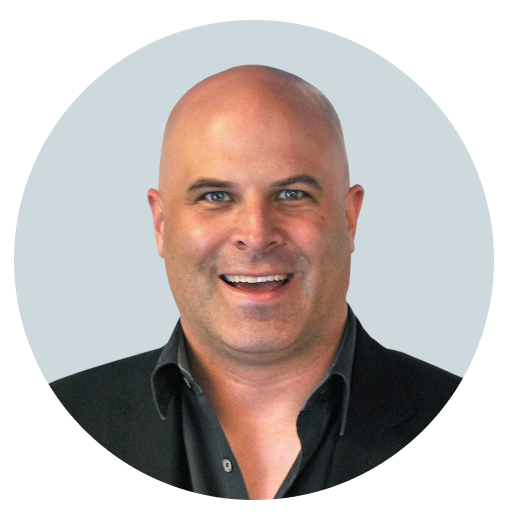 I thrive on partnering with CEOs & Founders to help make their vision a reality. I've been inspired by every CEO & Founder I have been fortunate enough to work with. The creativity, responsibility, vision, drive, resilience, dedication, and passion they carry is amazing and not really understood until you partner closely with them. I get massive satisfaction from being someone who delivers value for them and who is a significant part of their success. There's nothing more exciting than helping great people and great companies achieve their goals, grow, and thrive.
• 3-Time Tech Founder & CEO with 3 successful exits
• 25 Years of Growth SaaS company experience
• Proven Strategy and Execution OS for growth stage businesses
• Expert in OKR framework to maximize growth
• Proven & Passionate CEO coach
• Master at GTM, Process, & Strategy
• Obsessive about operational excellence and alignment
• Worked with dozens of growth stage businesses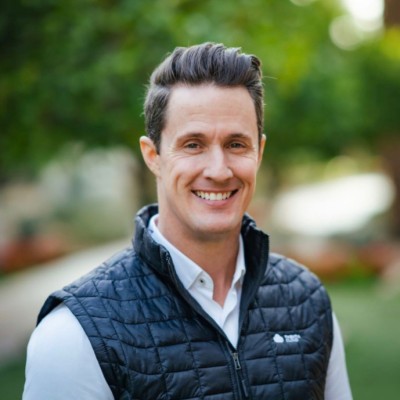 As a 3X founder that profitably exited all 3 businesses I know the dedication, selflessness and endless hours it takes to build a successful company. The Founder/CEO role is complex, exhausting and it can be really lonely. I help founders massively increase their odds by mapping their business to a proven growth OS and sitting beside them as a fraction Chief Strategy Officer to help them navigate their journey.
We begin improving your team from day one. Our hands-on approach means that we can rapidly close in on quick wins, long-term goals, and missed opportunities.
Depending on your stage of growth and specific challenges, we leverage our multiple practice areas to move you forward.
Fractional Sales Leadership
We add the SVP Sales/CRO value you need to scale right now, delivered in a model that makes sense for you. You'll have immediate access to a seasoned executive leadership team without going through a long recruitment process or taking on a significant overhead.  
Consulting & Strategy
Acting as short or long-term strategic partners, we can help you push through every stage of growth taking you all of the way to market. We'll tell you everything we wish we'd known in your position, helping you to avoid costly mistakes and frustrating setbacks.
Outsourcing with Results
On Demand Business Development, Lead Gen & Revenue Operations. Fractional or Full Time People as a Service (PaaS) model. We leverage our vast experience & business acumen to deliver the resources, execution, and results.
Game Changing Recruiting
We're totally different from recruitment companies. We have 60+ years of success recruiting/hiring top tier talent and building high performing teams. Get access to our personal networks along with the insight and execution to hire the best people you've ever had.
Services & Areas of Expertise
Through our vast startup experience, we understand the roadblocks to growth and how to overcome them. Our practice areas deliver the following services to target high priority areas and unlock your potential.
Comp Plans, Quotas, Territory Planning
Creating/Improving Sales Model
Prospecting and Pipeline Scale
Team Structure & Lean Design
Strategic Partnerships & BD
Creative Ideas/Strategies to reach markets faster
SDR Role & Development
Customer Success Role & Development
Sales Engineering Role & Development
Sales & Customer Success Alignment
Lead Gen Improvement
Investor Relations, Fundraising, Pitch Deck
We are here and ready to help